ALOE VERA LEAF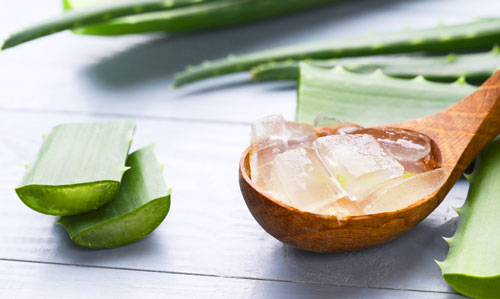 INGREDIENTS: Aloe Vera Pulp
HOW TO DO :
• Extract the pulp from the Aloe Vera.
• Ensure you should wash before you do this.
• Massage the pulp into your scalp in circular motions.
• Wait for 15 min and rinse with cold water.
• Repeat the process thrice a week.
BENEFIT:
• Aloe Vera plays a important role in balancing the pH levels of the scalp and hair. ( Healthy scalp pH level is 5.4 – 5.9. Lower than 5.4. consider as more acidic and Higher than 5.9 consider as more alkaline. In healthy scalp pH range we notice hair shine. In alkaline pH level hair becomes prone to hair breakage. )
ONION JUICE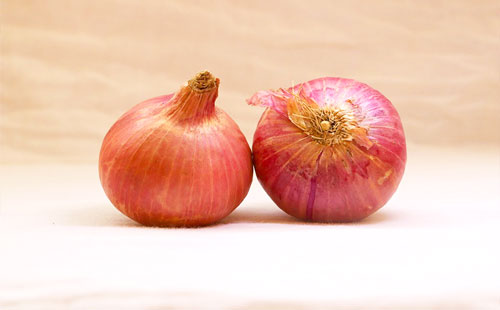 INGREDIENTS:
• 1 Onion
• Cotton Ball or Strainer
HOW TO DO:
• Grate the onion and extract its juice.
Dip the cotton ball into the juice, and apply it directly to your scalp,
• Wait for about 30 minutes, after rinse with cold water.
BENEFIT:
• Onion has a high sulfur content that improves blood circulation to the hair follicles and encourages hair
growth.
COCONUT OIL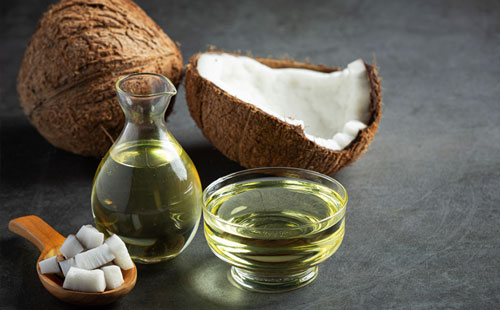 INGREDIENTS: 1 – 2 tbsp of Coconut Oil
HOW TO DO:
• Slightly warm Coconut oil and putting it into a small bowl.
• Gently apply the oil to your scalp and the hair roots. Massage in circular motions.
• You can wait for about 30 minutes or overnight, and then shampoo as usual.

BENEFIT : Be Coconut oil contains antioxidants that strengthen hair and give it a natural shine
FENUGREEK (Methi seeds)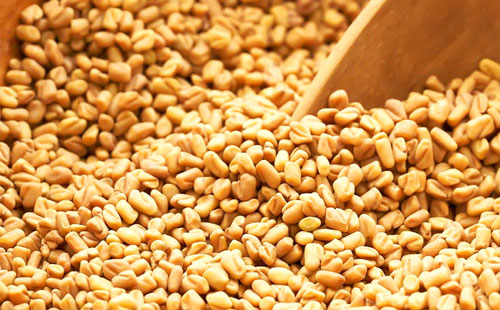 INGREDIENTS: 1 cup Fenugreek Seeds
HOW TO DO:
• Soak fenugreek seeds in water overnight.
• Grind the seeds and make a paste. Beauty Epic • Apply this paste to your hair and cover with a shower cap.
• Leave it on for about 40 minutes, and then rinse using cold water.
BENEFIT: Fenugreek seeds enhance hair growth and help in the rebuilding of the hair follicles.